Message from the President
Carrying on tradition while sowing and growing new seeds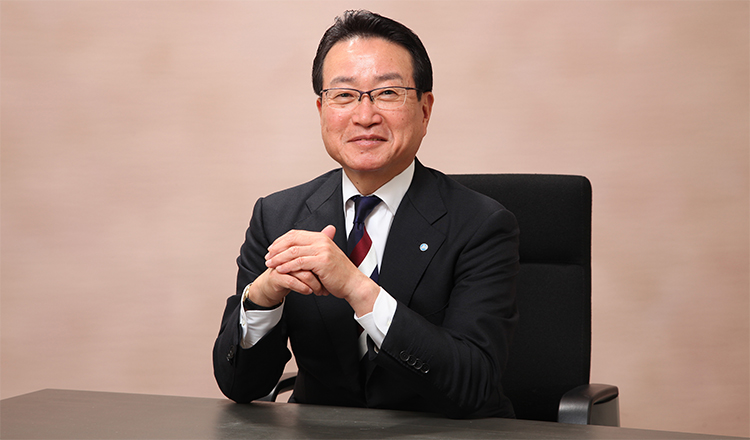 Ozu Corporation has delivered products that meet the needs of the times since our founding in 1653. While taking pride in our history of achievements, we recognize that "tradition is a history of continuous innovation."
Ozu Corporation was founded as a wholesaler of traditional Japanese handmade paper - washi. Today, we have expanded into a global business that handles household papers and nonwovens. And yet we continue to take on challenges in new businesses because our first priority is to deliver services adapted to the changing needs of markets and consumers, and products with added value.
The added value that we create is a fusion of tradition and innovation.
"Study the past if you would define the future" - we believe that by giving shape to this spirit on a continuous basis, we can deliver to our customers a sense of security and aim for even greater heights.
We look forward to your continued support and cooperation as we work to further enhance the significance and worth of Ozu Corporation so that we may contribute to the development of society and Japanese culture.
Eiji Imaeda, President