Ozu Group Business Guide
The Ozu Group conducts business around the core material of papers and nonwovens as a manufacturer and trader capable of adapting flexibly to customer needs.
Nonwovens business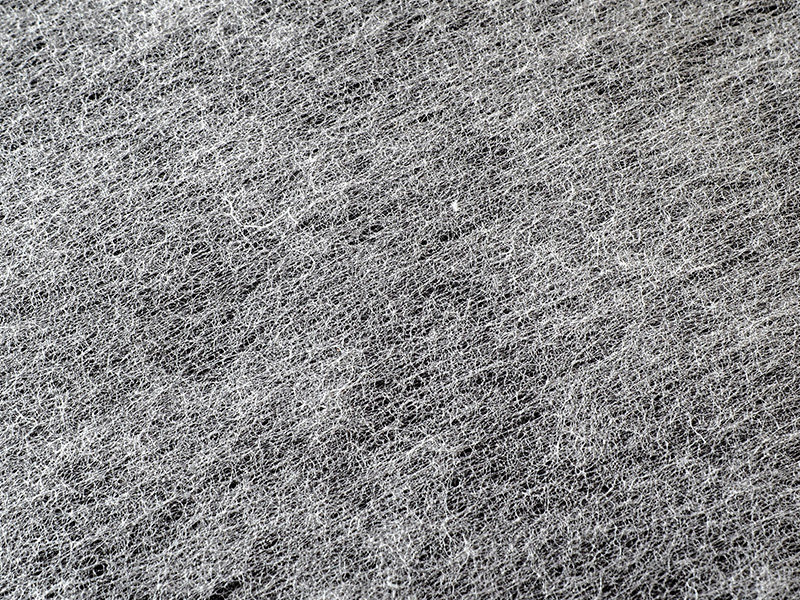 Ozu Corporation engages in the manufacturing, sales, and needs-based presentation of functional nonwoven products for the electronics and clean room (industrial materials for semiconductors and electronic parts manufacturing plants), medical, cosmetics, and consumer fields.
Outside Japan, the company is expanding business centering on Asia, coordinating with local subsidiaries* in the sales of functional nonwoven products with high added value.
*Local subsidiaries:
Ozu Group company Dipro Co., Ltd. manufactures nonwoven products classified as quasi-drugs, cosmetics, and medical devices; and Nippon Plant Seeder Co., Ltd. promotes the seeder tape sowing method, which reduces labor, improves crop yields, and contributes to agricultural development.
*The seeder tape sowing method sows seeds via a strip of nonwoven tape.
Group companies: DIPRO CO.,LTD. / Nippon Plant Seeder Co.,Ltd.
Household papers and daily sundries business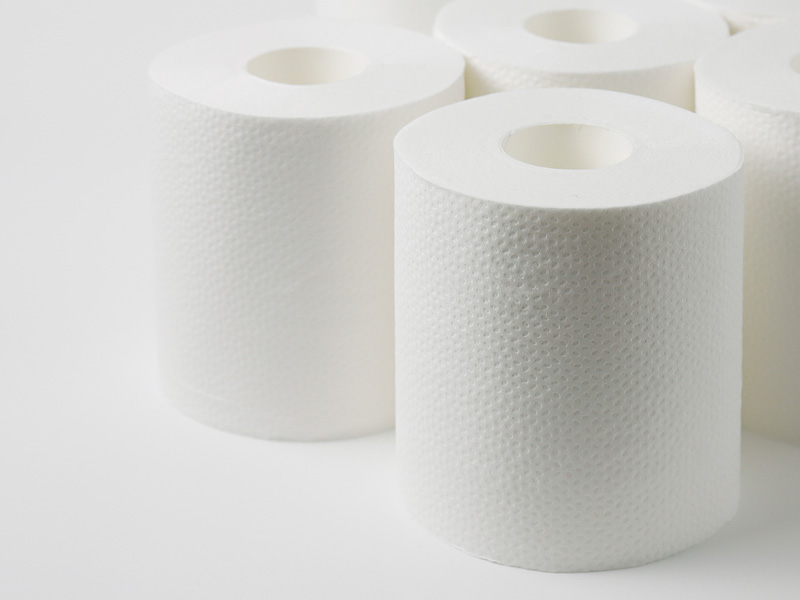 Ozu Group company Azfit Co., Ltd. engages in the sales of household papers and daily sundries for drugstores, supermarkets, hardware stores, and building management companies. Combining broad knowledge and processing technology of papers and nonwovens with the customer's point of view cultivated through wholesale operations, the company develops proprietary brand products and offers OEM services, supporting comfortable living through product creation and optimal distribution.
Group companies: AZFIT Co.,ltd.
Other businesses
Sterilization business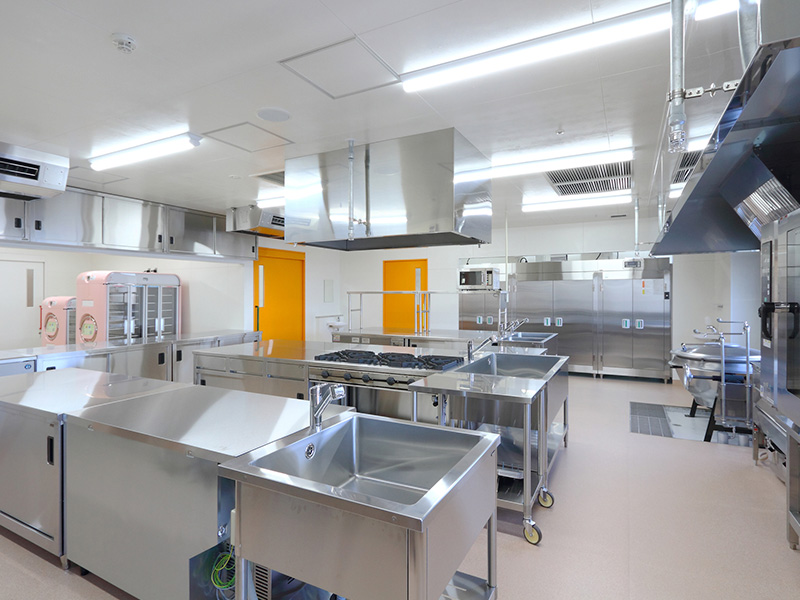 Ozu Group company Enviro Tech Japan Co., Ltd. engages in the import and sales of peracetic acid solutions.
Sales and promotion activities cover food sterilization applications for the food manufacturing, ready-made meals, and food services industries in Japan; and environmental sterilization applications for preventive measures at food plants and the livestock industry in Japan.
Group companies: Enviro Tech Japan Co., Ltd.